Music
Something that you can't touch materially, but that touches your soul, abstract too, but that you feel inside you. He's got a really big weight in life. Hearing, listening, learning and growing. Music heals you and gives you the strength to move forward, it stops time, it reminds you of the past and gives you hope for the future. Music, like any art form, tells the story of life. Broken hearts, hopes, dreams. The mistakes you set aside to find your way back. Music is a wheel. Like life, it puts you in front of the seasons and the many shades of emotions, sounds and colors.
When I started writing this new album, I never imagined where I would play and record it and which musicians would bring my music to life. In the spring of 2018 I started writing the first songs and a year later, in September, I found myself living a dream: New York, the studio, and some top musicians: Steve Jordan, Sean Hurley, Clifford Carter and Dave O'Donnell as sound engineer. I thought back to 2014, at that concert where I was introduced to Simona Virlinzi, a woman who has music in her blood and who would soon become my producer. She believed in me right away, and she was the one who brought me here. Back then, five years ago, I never would have believed it.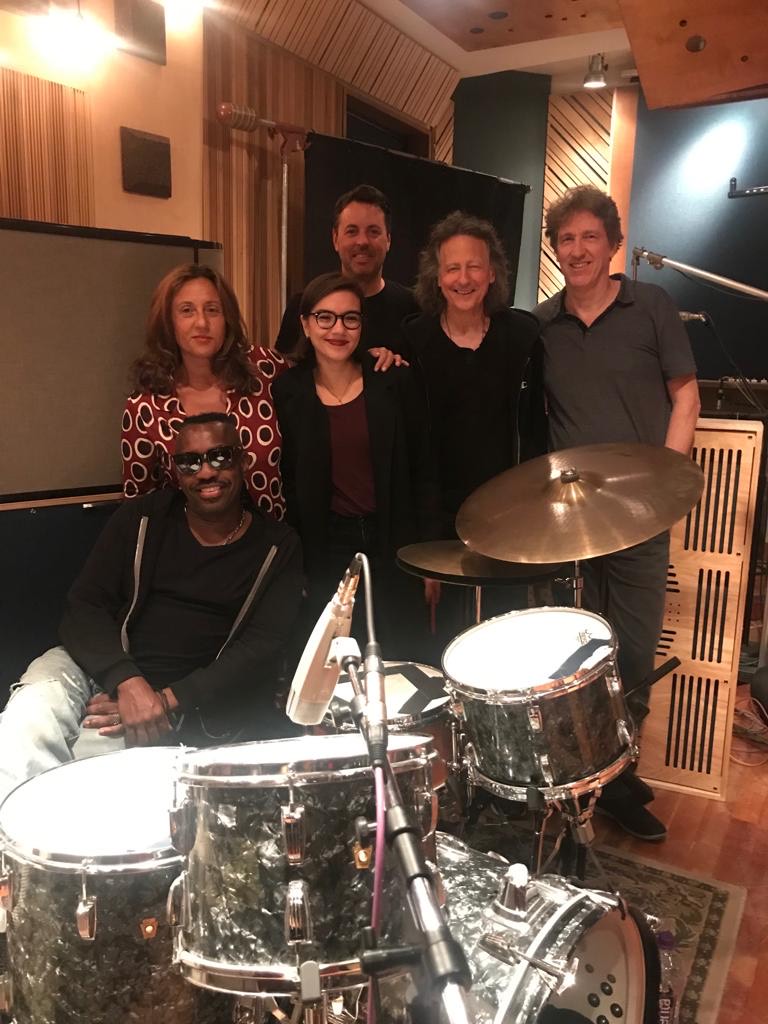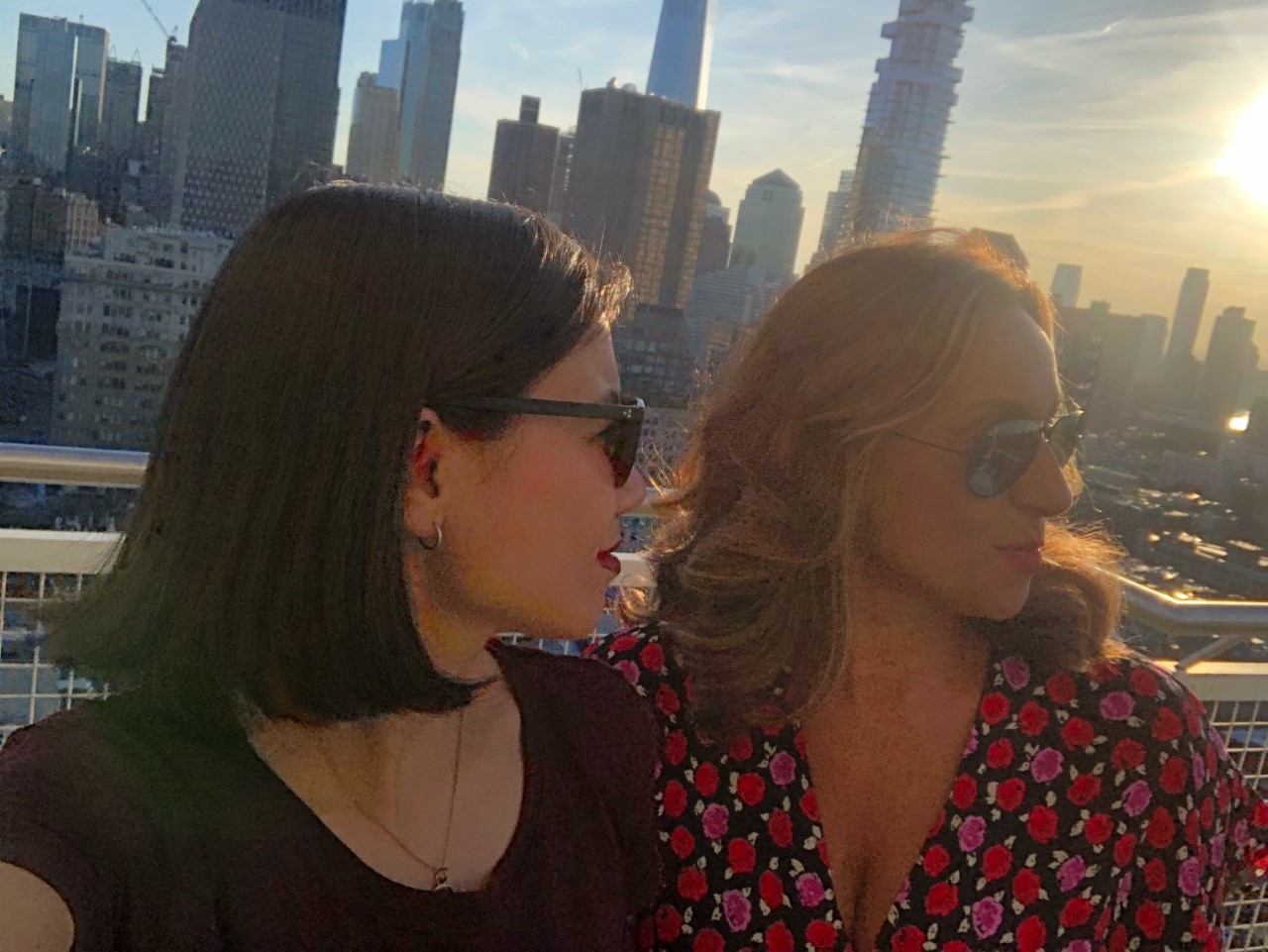 Life sometimes gives you enormous gifts. When I write and compose my songs, I undress completely, forget my modesty and find the courage to tell my deepest emotions. I use simple and sincere words and I often think that somewhere in the world there is someone who is feeling the same way I do. This is what I love about music: the fact that it manages to unite all the elements of life beyond the limits of space and time.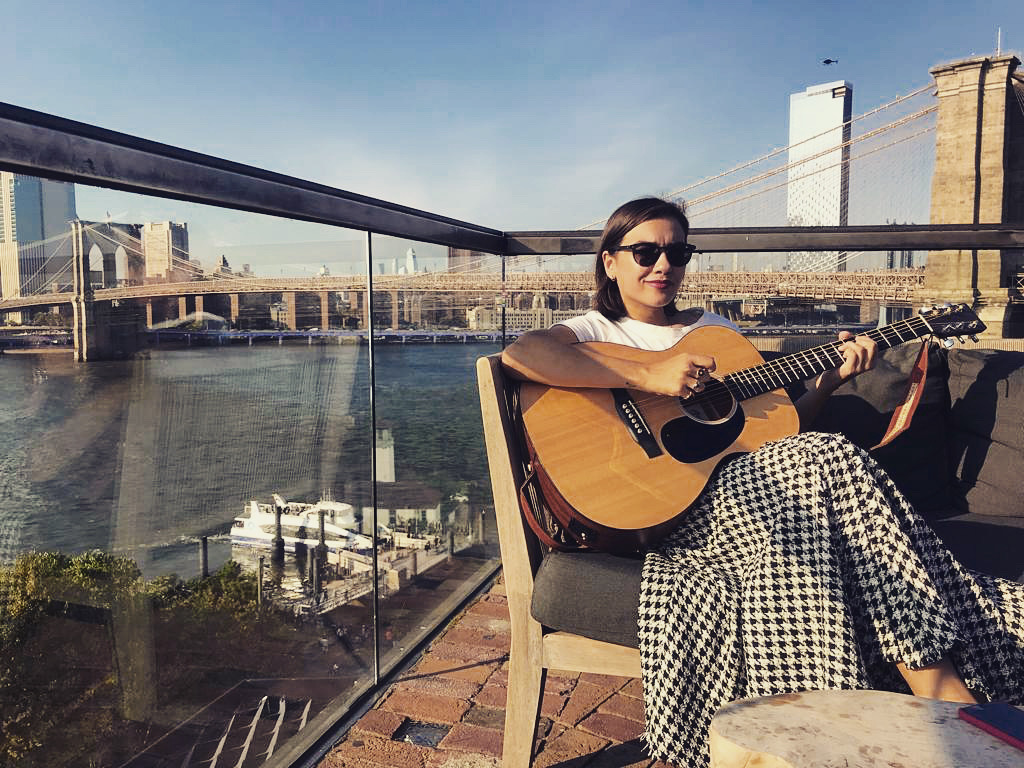 In this record I let myself be inspired also by the smells, the images, the memories I lived. I dressed up my poems with music and turned them into songs. I played guitar riffs that already contained all the words inside. I let myself be inspired by the artists I love and listen to.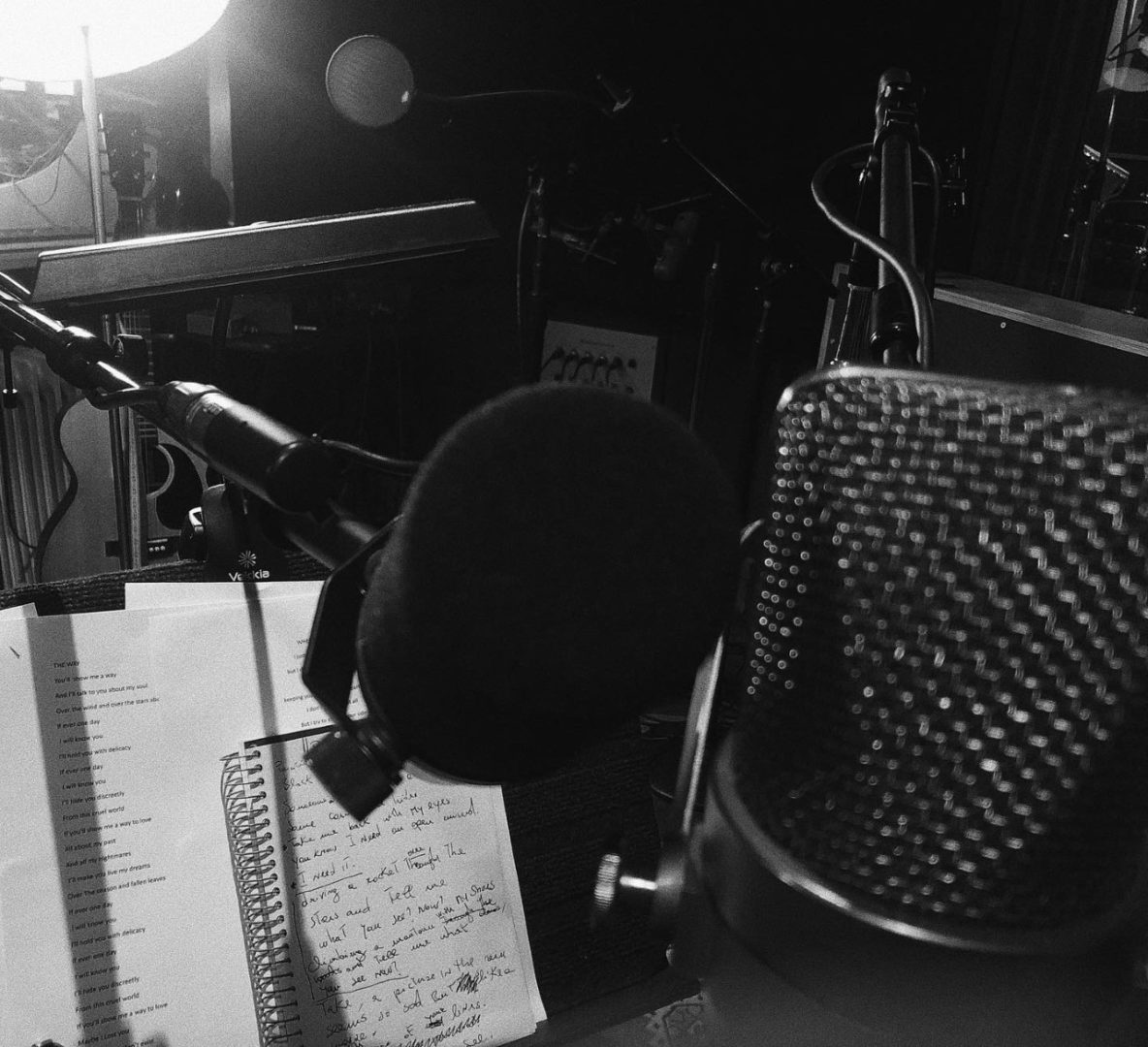 I have gone through different musical phases ranging from the Funk-Soul of the 70's/90's to the sweetest part of the English folk of those same years. I tried to understand how songwriters like Elton John or John Lennon always managed to create eternal songs. I thought about how the groove of Michael Jackson's "Of The Wall" entered my soul until I expressed in the songs the desire to start all over again and the need to find the right path. Or how Nick Drake and his beautiful "Five Leaves Left" taught me to speak with the guitar through the writing of lyrics that express the essence of my thoughts and my soul. The new songs bring me closer to the artists of the past but at the same time, I look to the future.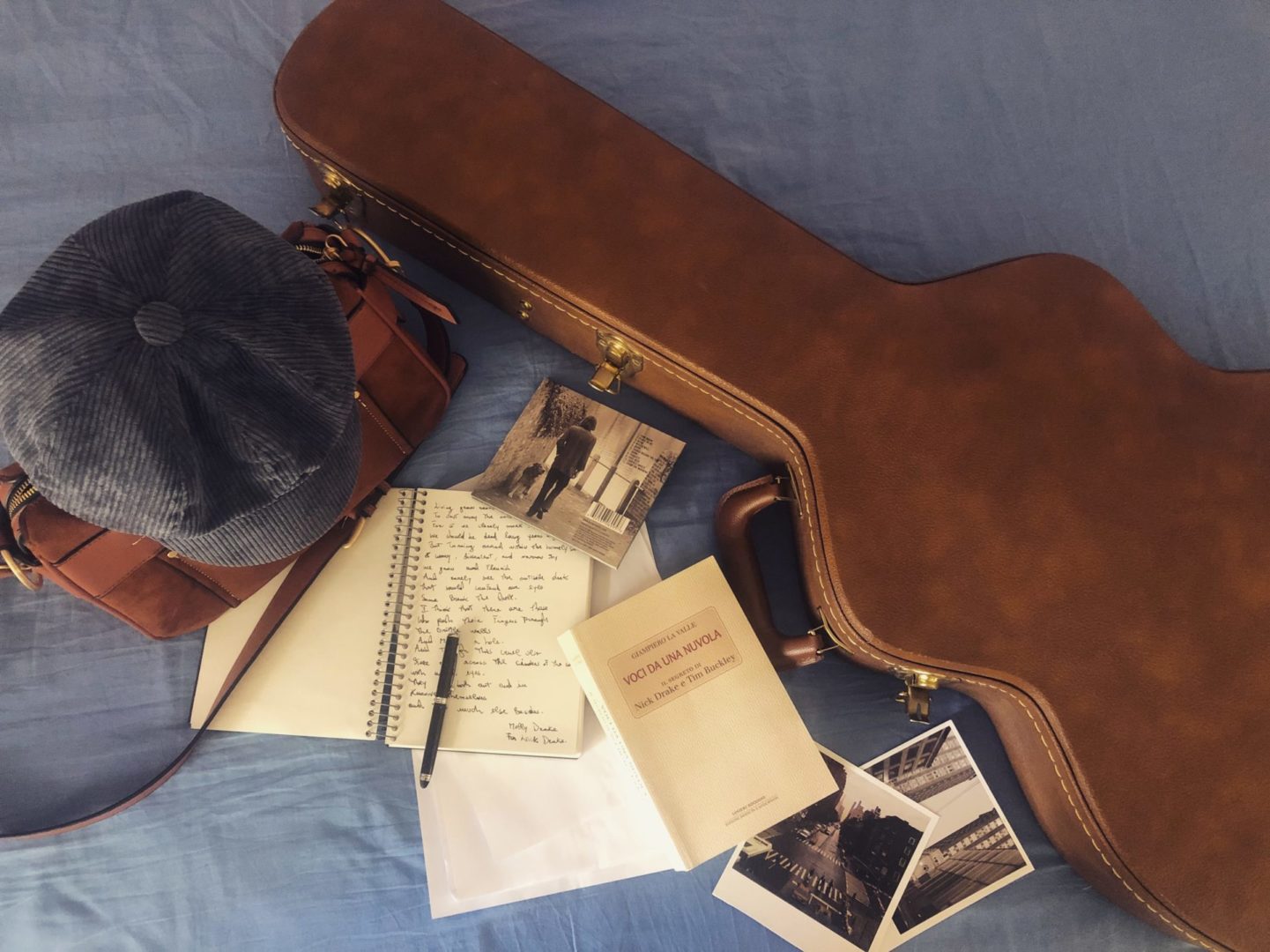 The day before leaving for this new experience in the studio, the emotion overwhelmed me but I tried to keep my mind in check so that I could control all my fears and expectations. I wanted to do things well by remaining myself. I thought about all those times that the music Steve produced with John Mayer had inspired and accompanied me in life. I couldn't believe, though, that now with my music, I would have the chance to have that air, that snare drum, that bass.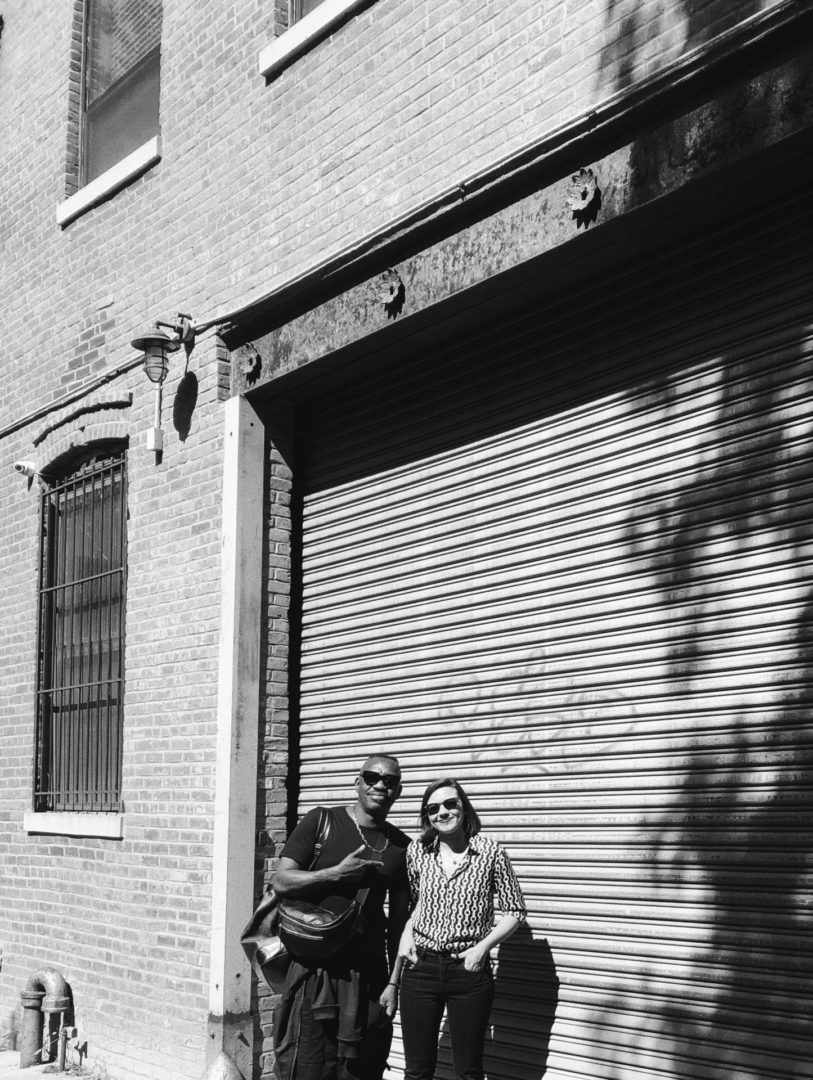 The first meeting with the musicians who somehow formed me is surreal: I don't understand if I'm really living a dreamed moment millions of times in millions of nights or if it's just an illusion. From the second day of work, things change: now my dream is lucid and clear and I can move and express myself at best.
The studio is in Brooklyn, the creative heart of New York. When I enter there for the first time, I am literally speechless: there are a lot of beautiful instruments, the control room is huge and has a lot of vintage cars. My room has a recording station: I can use beautiful microphones and my beloved guitars a Martin 000 and a Gibson ES330.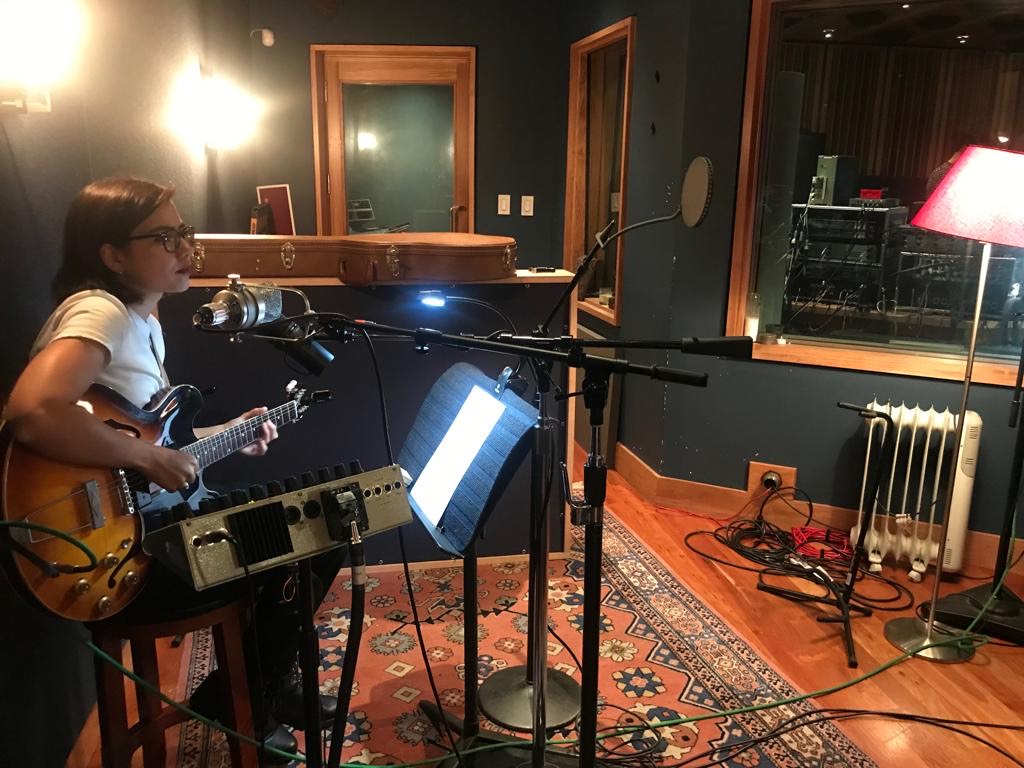 In the next room are Sean, Steve and Clifford. We start playing and recording every song live, the solos and final vocals are recorded after the sessions with them. Even today, when I think back to that moment, I still struggle to explain in words what it feels like to play with these musicians. We made a film out of love and music. We laughed until we reached tears. I got excited listening to the new sounds. I got a lump in my throat in front of the sunsets brushing the skyscrapers with orange, the lights drawing the most famous skyline in the world, the breathtaking landscapes. I was lucky enough to meet Norah Jones, another of my greatest sources of musical inspiration.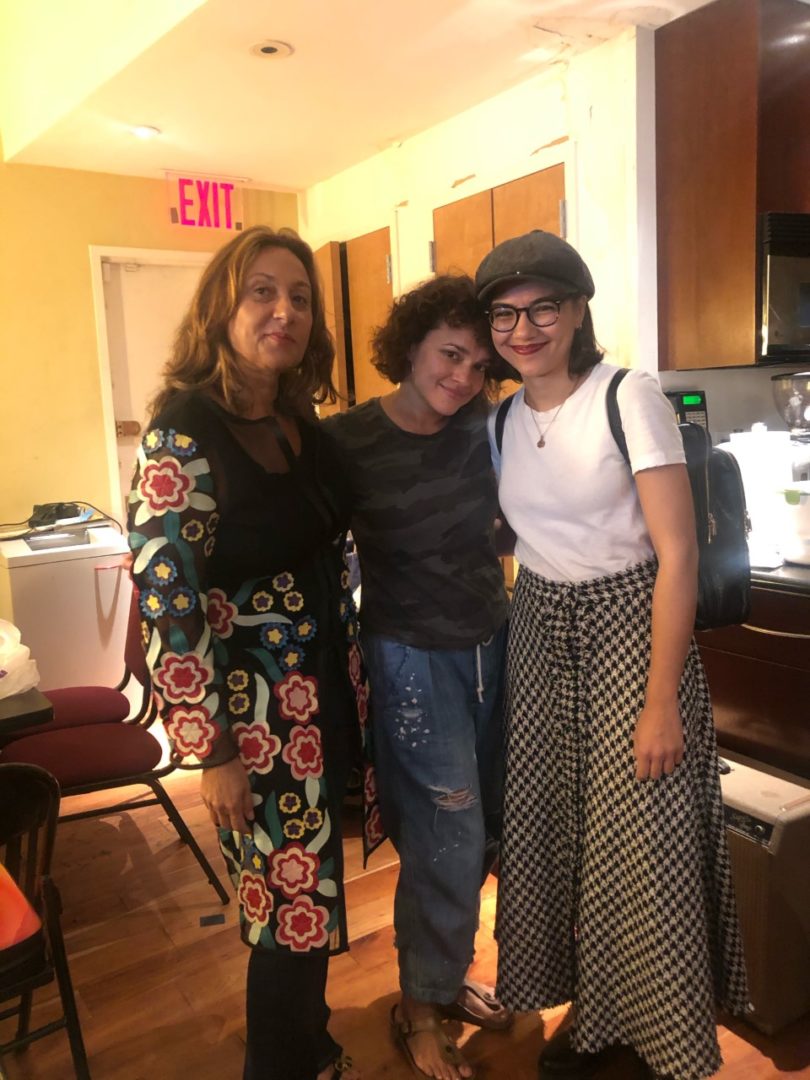 She's there to record, too, in our own studio. After the sessions in Brooklyn we move to Manhattan to mix the record at Germano Studios, a place full of history. It was beautiful, I didn't know the importance and the history of this studio but I realized it when I saw on the walls the records of Michael Jackson, Bruce Springsteen, Lady Gaga, Alicia Keys, Justin Timberlake, Black Eyed Peas and many others. In this studio a great musician and friend of Simona's, Olen Cesari, recorded the violin in one of the deepest tracks of the album making it even more special for me.
Even my very sweet grandfather Gino gave me his accordion in a piece of the album.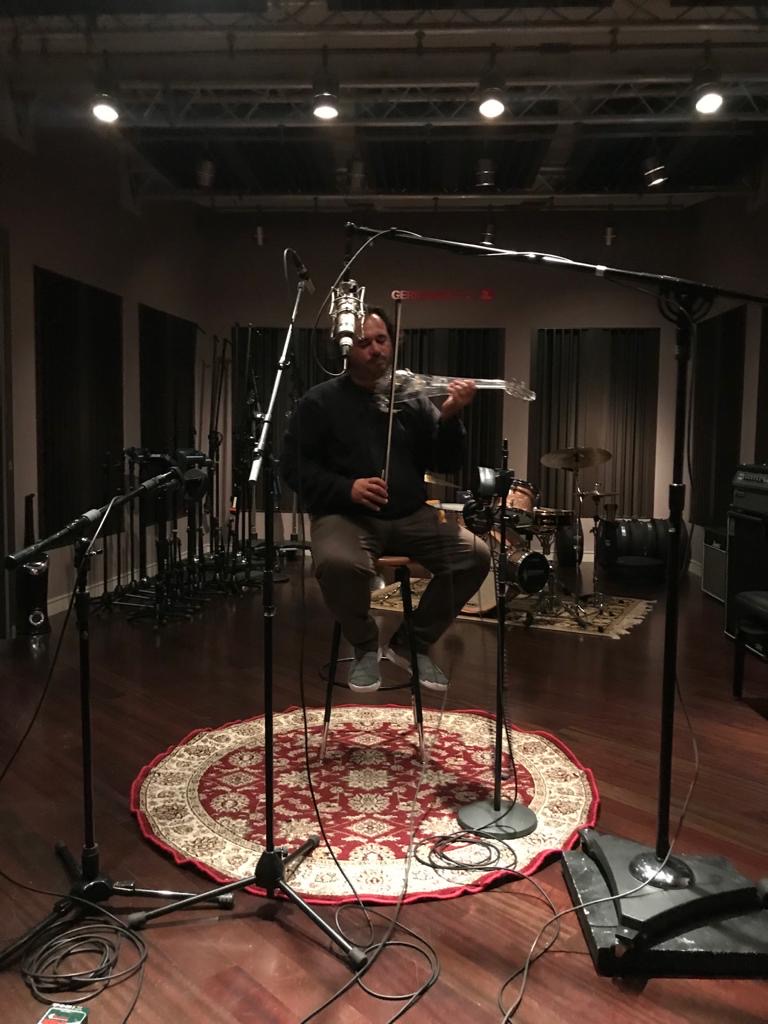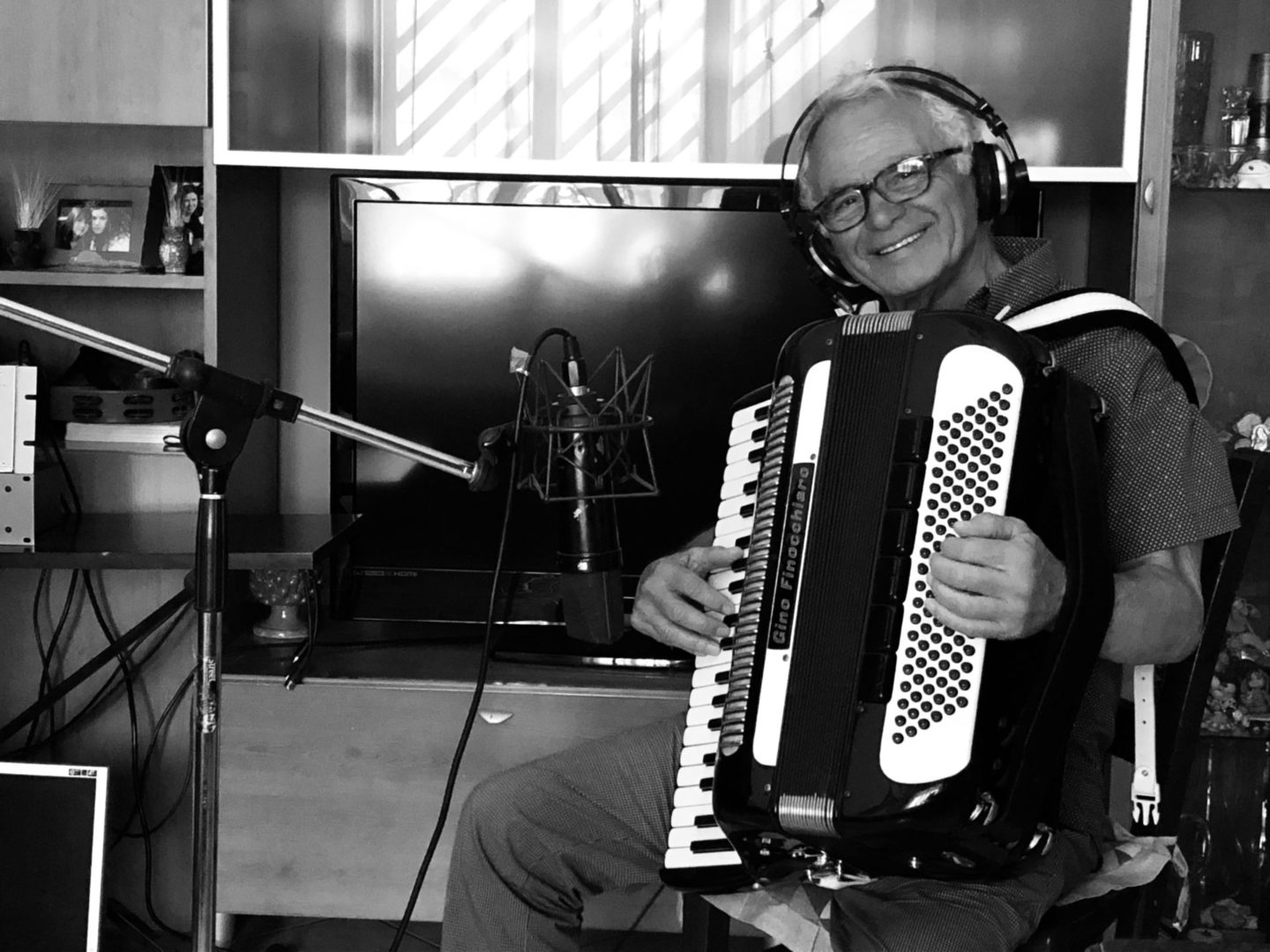 Living all this with my music, with Simona and all the others was wonderful. Flying home I can't realize (and maybe not even now while I'm writing) what we did for this record. I listen to the songs on the record again and I can relive those wonderful days. I can't wait to let you listen to the whole record so that you can live all these beautiful emotions with my music and my life experiences, which also tell your...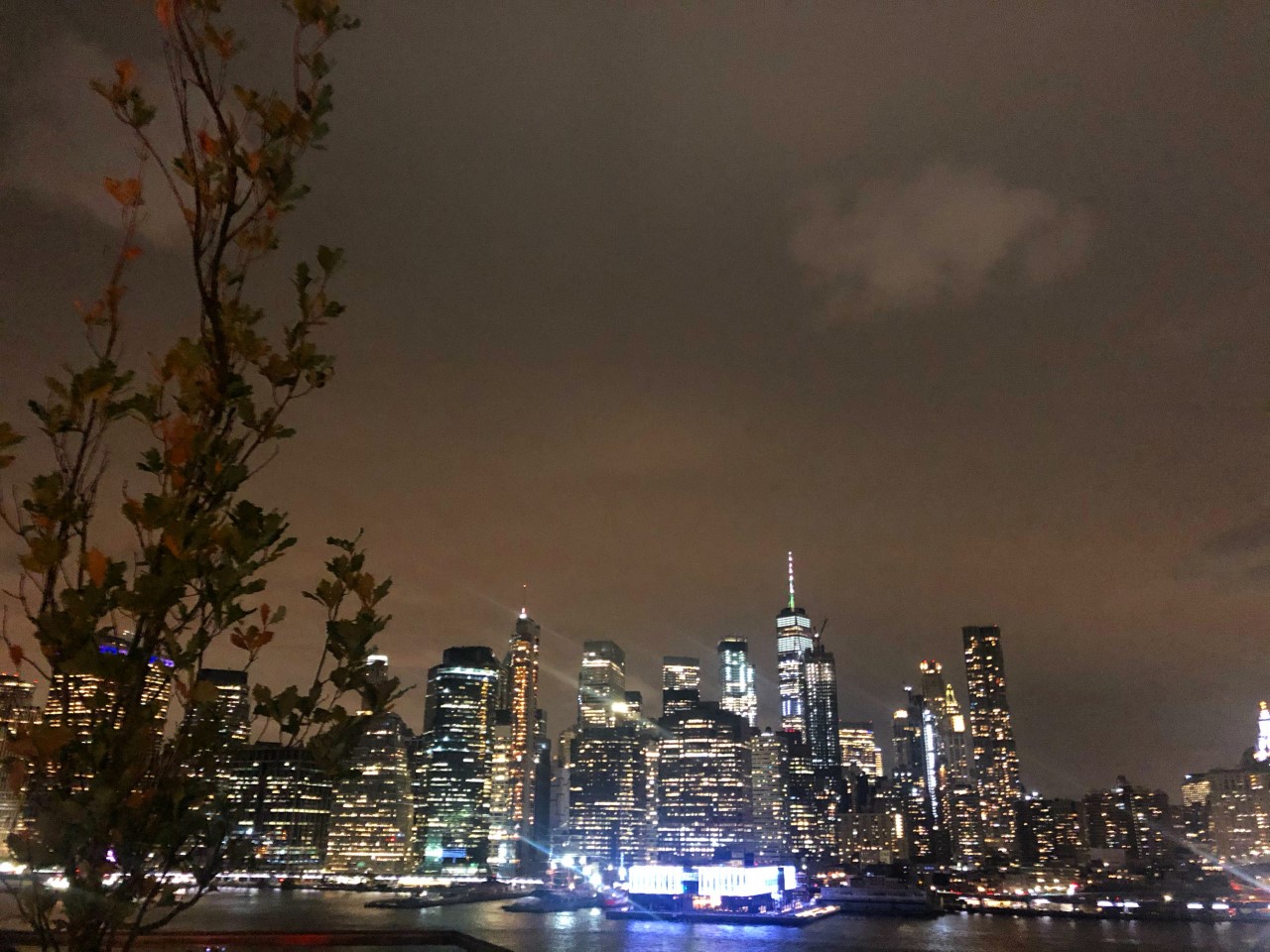 Vita and the Groove.
SAVE LIVES WITH THE RHYTHM
Roberta Finocchiaro.